AI Applications to Save Costs for Your Restaurant
In Asia's competitive restaurant industry, staying ahead requires innovative solutions that not only enhance a customer's experience but also optimise operational efficiency.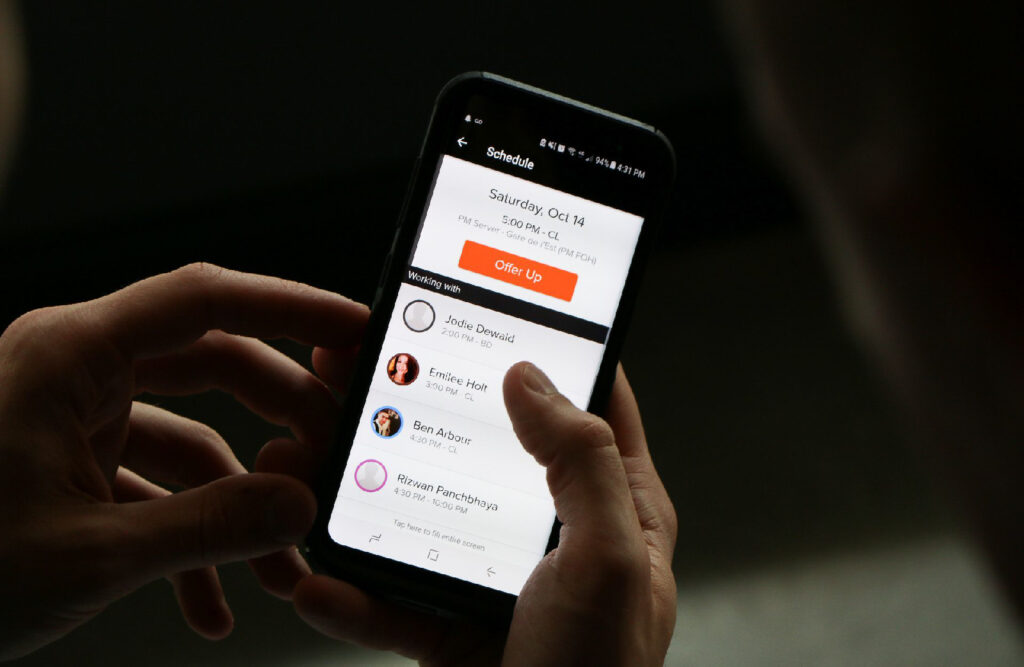 A smart staff scheduling software to ensure efficient rostering | Photo credit: 7 Shifts Media Kit
Artificial Intelligence (AI) has emerged as a game-changer for the food service sector, offering a plethora of cost-saving opportunities while streamlining various aspects of restaurant management.
As the restaurant industry across Asia faces rising costs and labour challenges, restaurants, big and small are turning to artificial intelligence (AI) applications to streamline operations, increase efficiency, and reduce operational expenses.
Rising rents and soaring ingredient costs due to inflation and tightening labour laws in some regions such as Singapore and Hong Kong, are just some of the woes faced by F&B operators.
While the industry pressures lawmakers to address some of these concerns on an organisational level, restaurant operators must also take matters into their own hands to explore creative ways to alleviate costs and mitigate shortages.
According to Square's Future Of Restaurants report, trend data indicates that almost 75% of restaurateurs believe that smart technology is part of the solution to the labour problem.
This article will explore five AI applications that can help everyday restaurants save costs and overcome common industry challenges.
4. AI-driven Customer Engagement
Chatbots and AI-driven customer engagement platforms can enhance customer interactions, streamline reservation processes, and reduce the labour required for handling inquiries. OpenTable's GuestCenter, for example, provides a chatbot feature that enables restaurants to automate reservations, handle customer queries, and offer personalised recommendations. By leveraging AI to automate routine tasks, restaurants can save time and resources while providing excellent customer service.
In conclusion, embracing AI applications give restaurant operators the potential to cut costs and solve operational problems. Restaurants may streamline procedures, cut labour costs, and increase overall profitability by utilising robot waiters, reservation chatbots, AI-driven inventory management, menu optimisation, and predictive maintenance solutions. Restaurants can maintain their competitiveness, focus on providing excellent client experiences, and manage the evolving challenges of the food sector by adopting these technologies.
Meg is an accomplished wordsmith, recognized for her exceptional prowess in transforming lacklustre sentences into compelling copy. She has wielded her quill for brands such as Be More Matcha, Pixi Beauty, and Millennium Health. Beyond her literary pursuits, Meg is an avid reader, exploring both fantastical and romantic realms. Accompanying her on this creative journey is her loyal companion, Coffee, a charming and mischievous furball.