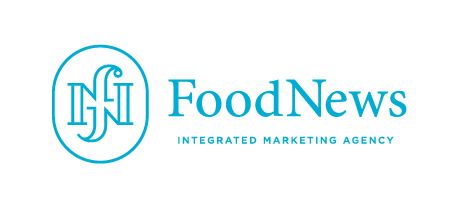 FoodNews is an award-winning creative content firm, adept at telling the stories of the most exciting food and beverage brands in the region. With over a decade of expertise in this domain, FoodNews prides itself in delivering creative storytelling and providing valuable insights and is the premier agency for F&B businesses aiming to establish a visible presence in Asia. Their dynamic team of editors, writers and creatives are industry experts and notable voices, experienced in capturing the essence of culinary excellence, spotlighting emerging trends, and can offer a critical lens on developments that influence the F&B landscape. FoodNews endeavours to be a trusted source of information and inspiration for industry players, enthusiasts, and decision-makers.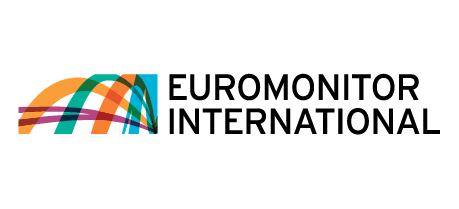 Euromonitor International is the world's leading provider for global business intelligence, market analysis and consumer insights. From local to global and tactical to strategic, our research solutions support decisions on how, where and when to grow your business. Find the right report, database or custom solution to validate priorities, redirect assumptions and uncover new opportunities. With offices around the world, analysts in over 100 countries, the latest data science techniques and market research on every key trend and driver, we help you make sense of global markets.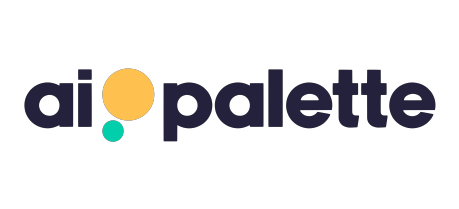 Ai Palette enables Food and Beverage companies to create consumer-winning products using Artificial Intelligence and Machine Learning. Ai Palette's patented technology identifies food trends across 61B data points collated from 150+ data sources in real time, uncovering consumer drivers and motivations, and helping in creating product concepts that meet unmet consumer needs. Our Natural Language Processing algorithm can also understand 18 different languages including Asian languages, making it truly one of a kind.  Headquartered in Singapore, and backed by notable ventures like SGInnovate, AgFunder, Pi Ventures, Anthill Ventures, and Exfinity Ventures, we are currently working closely with some of the world's largest food companies, including Fortune 500 giants like Kelloggs', Nestle, Olam etc.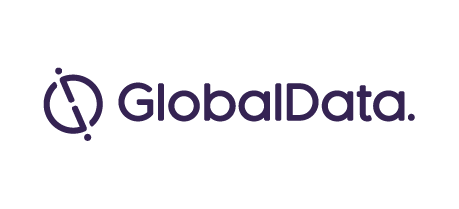 GlobalData is the trusted, gold standard intelligence provider to the world's largest industries. 
We have a proven track record in helping thousands of companies, government organizations, and industry professionals' profit from faster, more informed decisions. 
Our unique data-driven, human-led, and technology-powered approach creates the trusted, actionable, and forward-looking intelligence you need to predict the future and avoid blind spots. 
Leveraging our unique data, expert analysis, and innovative solutions, we give you access to unrivalled capabilities through one platform.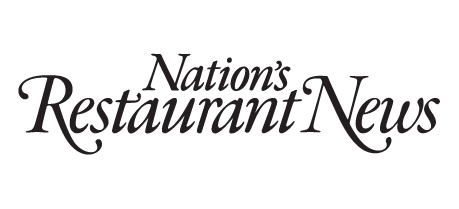 Nation's Restaurant News is the only independent publication covering and serving the entire foodservice industry. From large chains to emerging concepts, NRN keeps readers up to date on the latest information and insights that will help them grow their business. A multiple Jesse H. Neal Award winner that was named Best Media Brand in 2019, NRN's experienced editorial team sheds light on new and best-in-class technology, corporate strategy, finance, marketing, menu, consumer trends and franchising. Benchmark reports include the annual Top 200 restaurant chain data, the foodservice Power List, MenuMasters, Hot Concepts, Breakout Brands and the Golden Chain awards.
NRN is part of The Restaurant & Food Group by Informa Connect, the leading business-to-business integrated media group. Industry professionals can access Nation's Restaurant News across multiple platforms, including NRN.com, eNewsletters, data products, live and digital events, podcasts, social media and the feature-packed print magazine issues.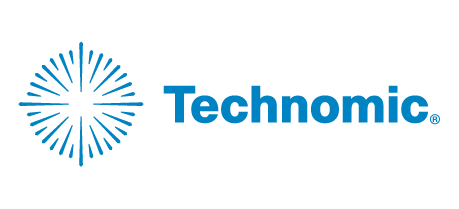 Technomic Inc was founded as a management consulting firm in 1966. Since then, Technomic's services have grown to encompass cloud-based B2B research tools, consumer and menu trend tracking and other leading strategic research and analytic capabilities, to prioritize and size business opportunities. Our clients include food manufacturers and distributors, restaurants, retailers and multiple other business verticals aligned with the food industry that are looking to make informed decisions to support their business growth. Visit Technomic at www.technomic.com.