Did you know: Kweichow Moutai is China's most valuable brand?
Here's why the rest of Asia is taking notice of this 53% alcohol spirit label
Share this exclusive content from Saladplate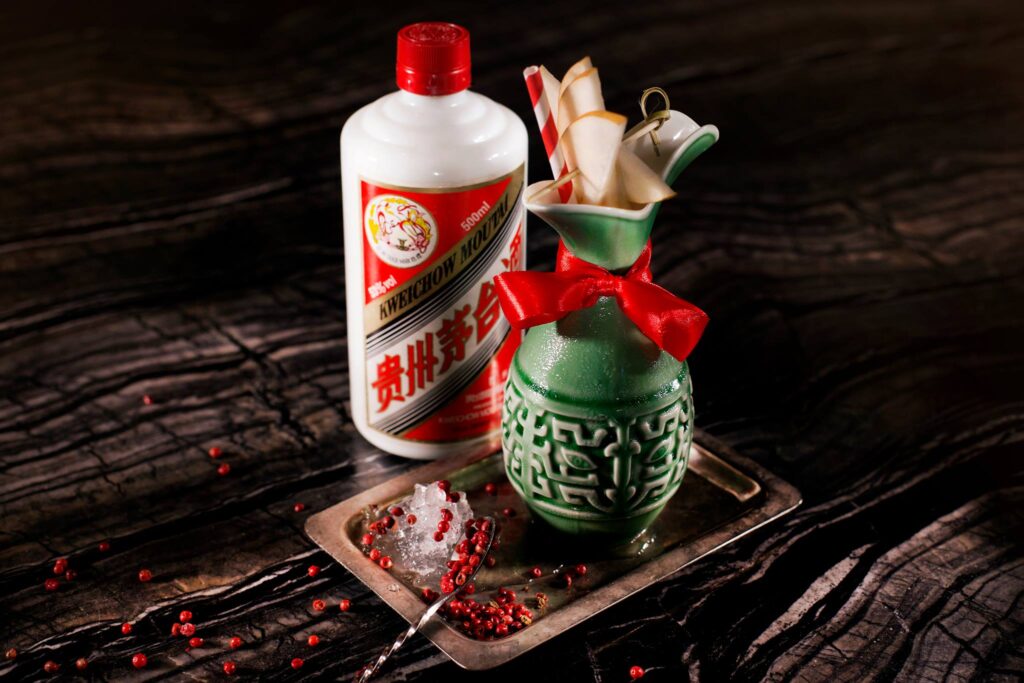 Photo Credit: Moutai – Quinary, Hong Kong
Moutai is the most popular brand in the baijiu family of China's grain-based alcohols and has piqued the interest of drinkers in Asia and the world over.
What is it about this ancient liquor that claims to have its origins tracing back to the Qing Dynasty, that has the spirit world so excited?
Moutai has been a staple in China for centuries but is now gaining traction all over Asia, with the trendiest Asian bars hosting Moutai cocktail nights and Singapore's swish watering holes such as 67 Pall Mall and Basdban participating in `Moutai Sling' competitions. In Hong Kong, veteran bartenders like Antonio Lai (owner of Hong Kong's trendsetting mixology den, Quinary) enjoy adding Moutai to cocktails for its strong flavour and aroma and he believes it "elevates the drinking experience". He further adds that "more and more bars are now using Moutai in cocktails, and guests have been very receptive".
Shanghai-listed Kweichow Moutai, the state-owned maker of the liquor, was ranked the most valuable Chinese brand for a fifth straight year, according to the 2022 Hurun Brands List. The liquor maker, which is also one of the most valuable stocks in the country, was the only brand on the list with a value of more than 1 trillion yuan (US$145.2 billion).
So, for the unversed, let's delve into what makes Moutai so popular and valuable.
Suitable as a gift or for weddings and festivities, each bottle contains 500ml with a whopping alcohol concentration at 53%. This even makes for a worthy gift for teetotallers, as many buy Moutai as collectors with the value of this elixir climbing to astronomical heights.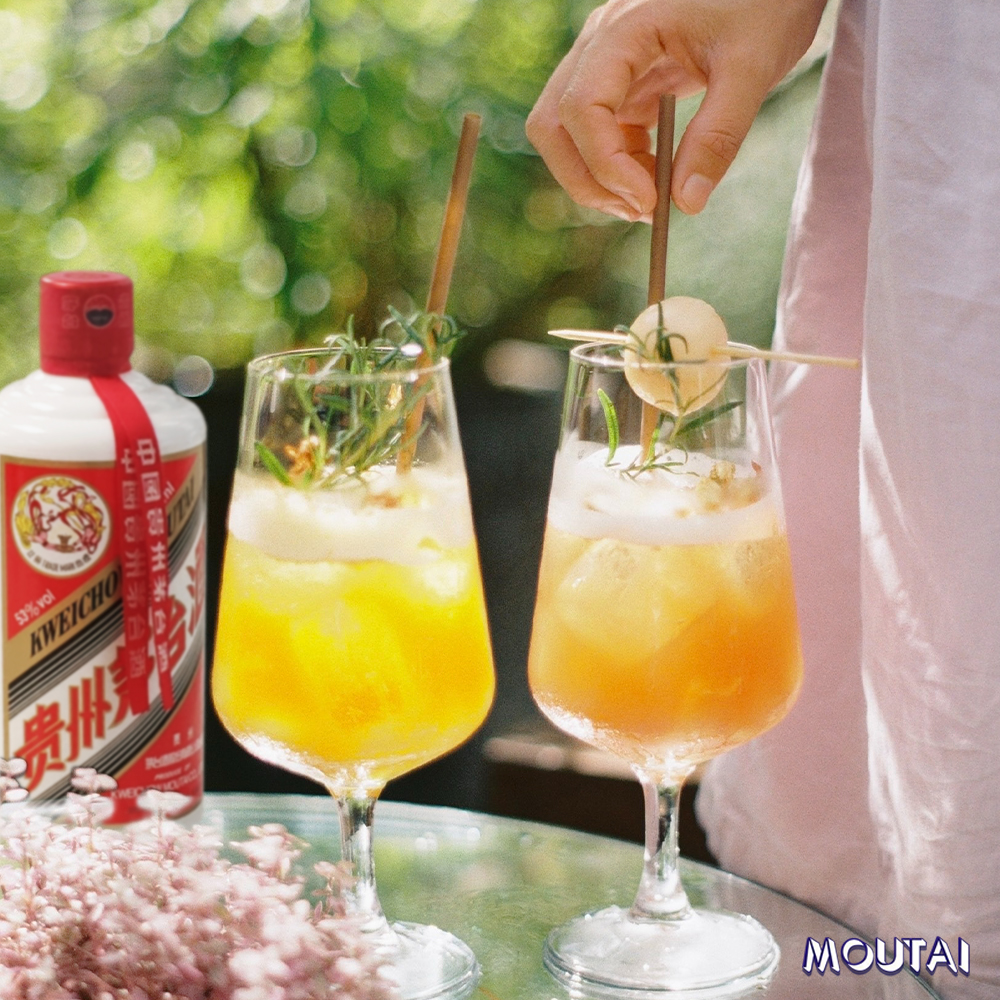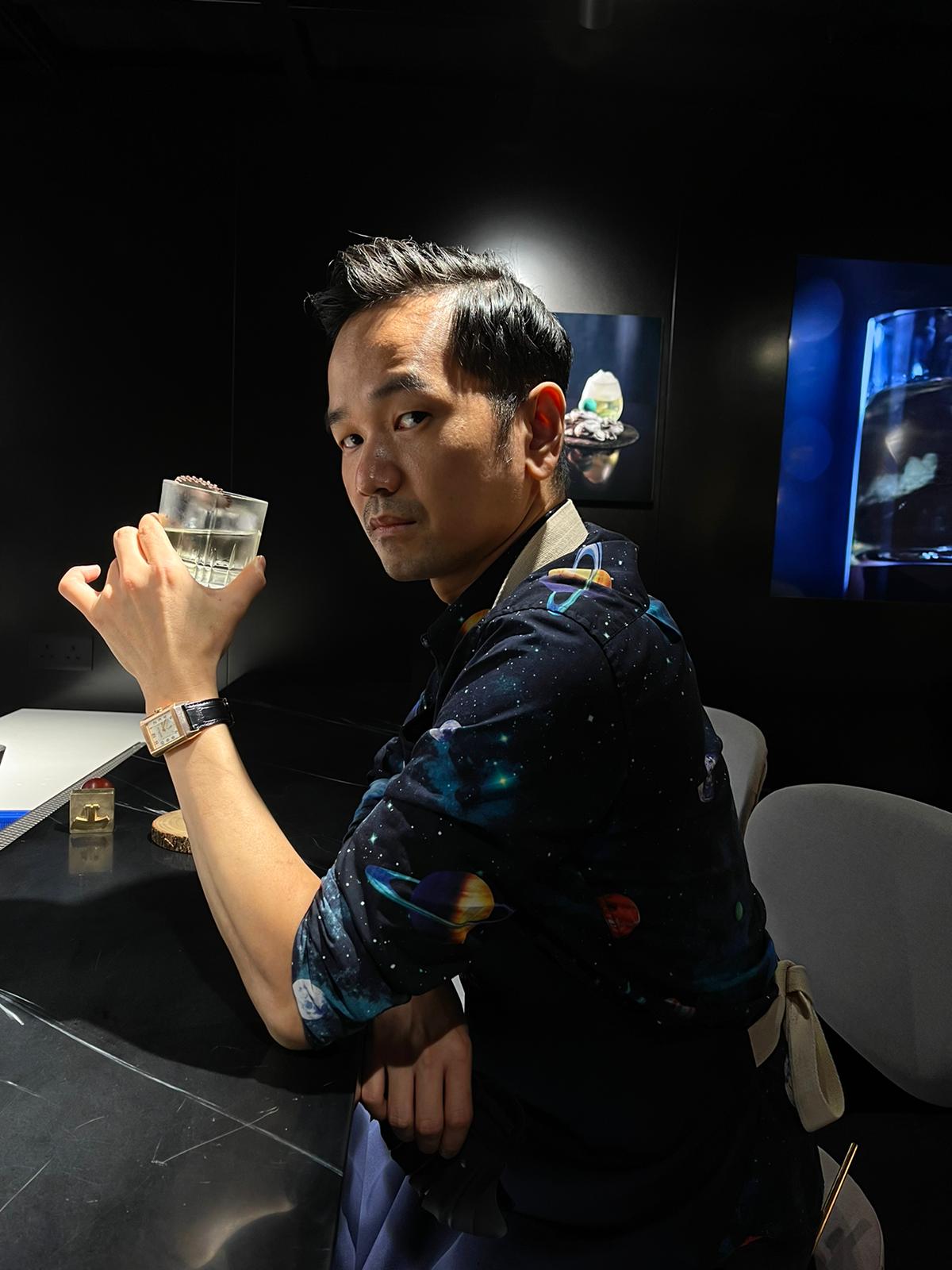 Veteran Hong Kong bartender Antonio Lai uses Moutai in cocktails served at his bar, Quinary, | Photo Credit: Quinary, Hong Kong
Christie's last year sold a Wu Xing Moutai 1959 for 960,000 yuan ($133,500). Like other aged spirits, the older the Moutai the better it tastes, while the rarity of special limited editions means they are highly coveted. The key attributes are the quality of its appearance, the vintage (older equates to better and more expensive), and authenticity. Like champagne, only the baijiu produced in Maotai Town can be called Moutai, and more specifically only the baijiu produced by Kweichow Moutai Co, Ltd.
The liquor is distilled from fermented hongyingzi sorghum. During harvesting, only golden grains that are hard, plump, uniform and thin-skinned are selected. The fermentation begins with the making of a qu — a 'starter' containing yeast — which is then mixed with the sorghum. The fermenting mixture is distilled seven times a year, with each batch stored in a separate container. The distilled baiju is then stored for three to four years in earthenware jars which allow the alcohol to 'breathe'. Following this storage period, the basic Moutai distillates will go through an elaborate blending process. 
Maotai Town has particular climate-mild winters and hot summers, low wind and rainfall, but high temperatures and humidity. The distillery is located at the upper reaches of the Chishui River, where the water is the purest and there is a high concentration of micronutrients, which gives the liquor its unique, savoury taste reminiscent of soy sauce.
So, what are the best pairings with Moutai. The world's most consumed spirit should be tasted at a temperature between 20 and 25°C, in tulip-shaped glasses to concentrate the aromas. Fresh notes of soy sauce are pronounced at first. The main aroma is multifaceted, with fine notes of fruit, plants and grains, mixed with floral and yeast notes. Moutai pairs well with any Chinese cuisine, but also with Korean grill, Japanese sashimi and caviar.
Nicknamed "fire water" for its intense flavour and strength, the Chinese liquor is huge in its homeland and looking to take over the world. Imbibers across Asia are curious to have a taste of China's national drink – famously served to Nixon when he became the first American president to visit the People's Republic of China — and bars and restaurants should take notice of the regions' excitement towards Moutai.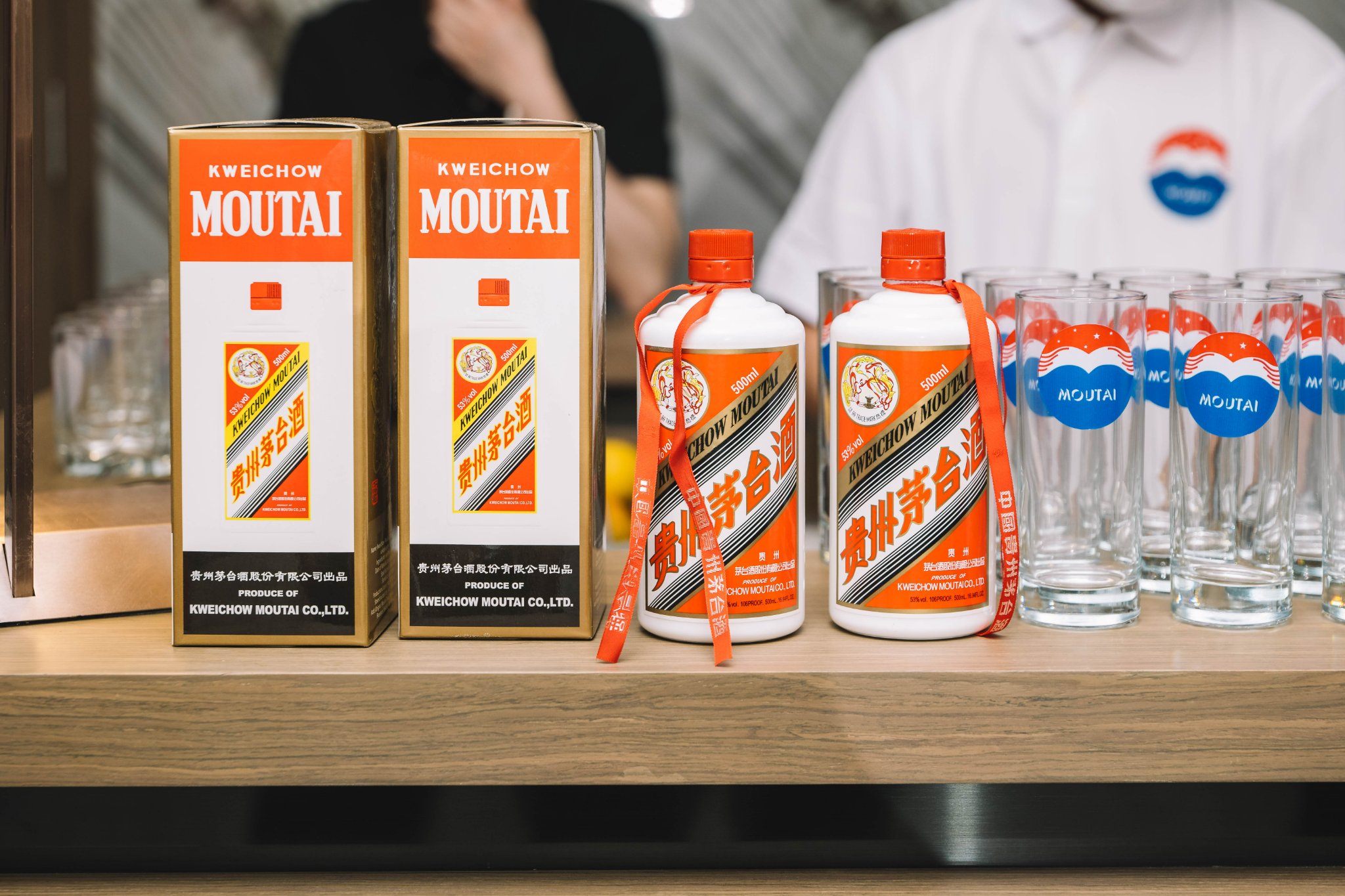 Author: Pooja Thakur
Pooja Thakur is a senior journalist, writer, and editor with over 20 years of experience in print and digital media and in creating custom content for periodicals. She has been a long-serving senior reporter at Bloomberg News covering areas such as real estate, stocks and personal finance and inventing across markets with a focus on Southeast Asia and India. In her free time, she enjoys scuba diving, rucking and finding the newest watering hole in town.