From Bamboo Nuts to Sesame Seeds: Noteworthy, Emerging Dairy Alternatives from Asia
Exploring the benefits of plant-based dairy alternatives from Asia that are proving to be more nutritious and sustainable than their Western counterparts.
Share this exclusive content from Saladplate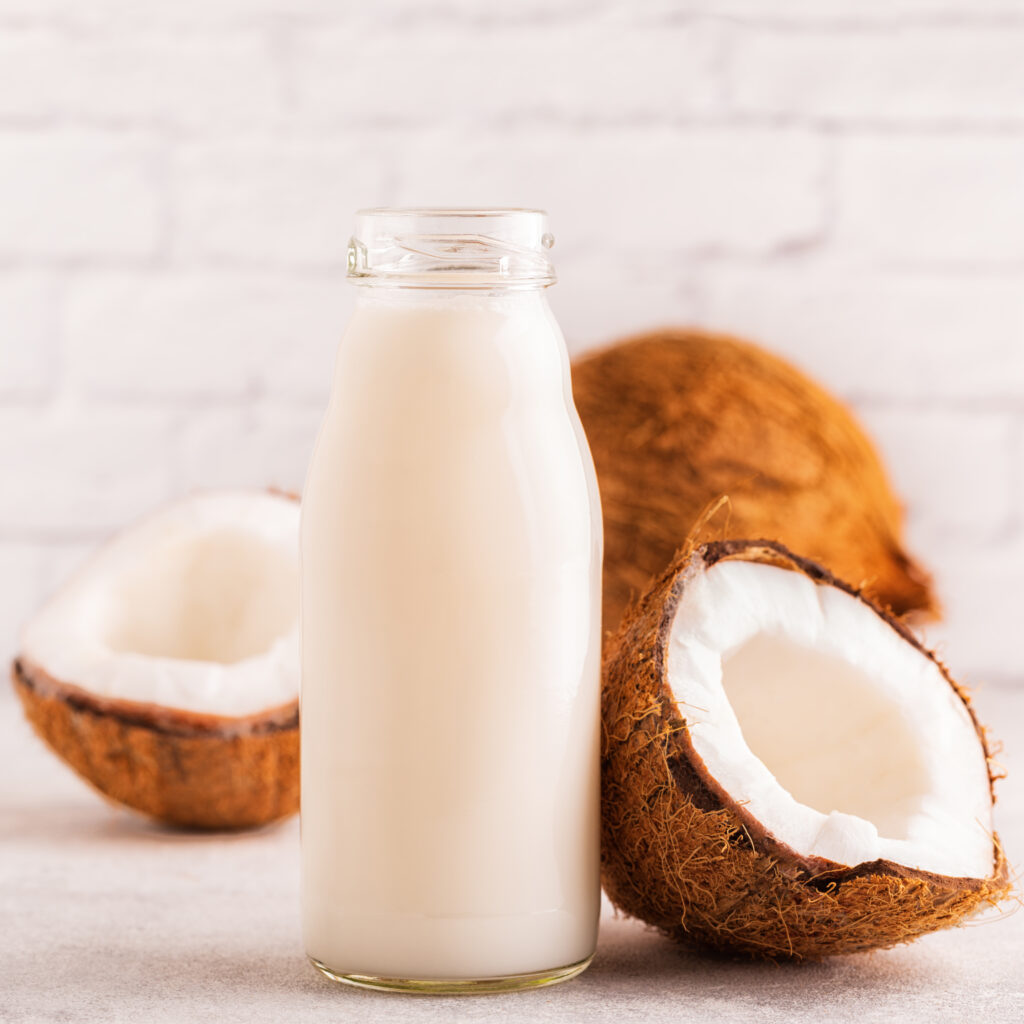 Photo Credit: By tatiana_bralnina/ Envato Elements
For centuries, home cooks around Asia have been masterful at creating sustainable, plant-based dishes – and now, from the region's natural bounty has birthed some spectacular dairy-free milk alternatives.
Asia's innovation is the perfect solution to meeting the rapidly growing demand for dairy alternatives. The global plant-based milk market is expected to reach $21.52 billion by 2024, with Asia-Pacific being the fastest-growing region. In fact, APAC dairy alternatives market is poised to grow at a CAGR of 11.26% by 2028, with China being the largest contributor to this market share.
While almond, soy, and oat milk have become household names in the West and beyond, in in Asia as well the major players that occupy 38.33% of the market share include Kikkoman Corporation and Vitasoy International Holdings Ltd both of which are makers of soy-based milk alternatives.
Now, we are noticing the emergence of smaller players peddling uniquely Asian dairy alternatives. Interestingly, their products are more sustainable, higher in nutrition value and are Asia-made with Asian produce. We feature three dairy alternative brands that are making waves in the plant-based milk market – BamNut Milk, Bare Coco, and SesaMilk. These emerging brands have captured for creating sustainable and nutritious milk alternatives that are both better for the planet and better for our bodies.
Southeast Asia's nutty, regenerative wonder crop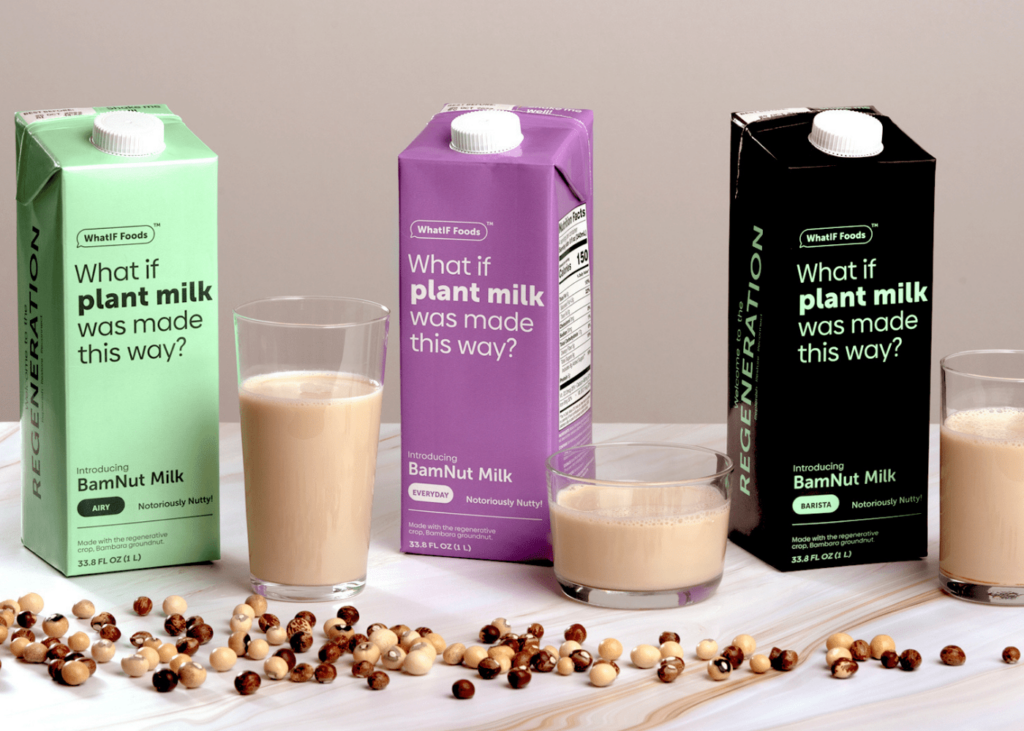 Originating from West Africa (now widely cultivated in Indonesia and Malaysia), Bambara Groundnuts are a regenerative wonder crop, prized for their ability to thrive in arid climates and poor soil. This under-cultivated legume leaves behind organic matter that heals the soil from which it grows, making it the perfect dairy alternative to restore ecological balance and nourish your body.
As WhatIF Foods Founder Chris Langwallner shares, consuming regenerative crops is one of the best ways to reinvest in the planet. He says, "We can't just kick the can of "sustainability" down the road anymore. WhatIF Foods is our chance to reconnect with and empower farmers and their families, revitalise soil in degraded lands, and put people's health and happiness over profits."
There's virtually no question that drinking BamNut Milk is more nutritious, it has more fibre and protein per kcal than almond or oat milk and uses a fraction of the water needed to produce dairy milk. BamNut Milk offers a uniquely creamy, sweet, and slightly nutty flavour profile, making it the perfect companion to your morning coffee.
Bare Coco
Vietnamese-origin coconut bliss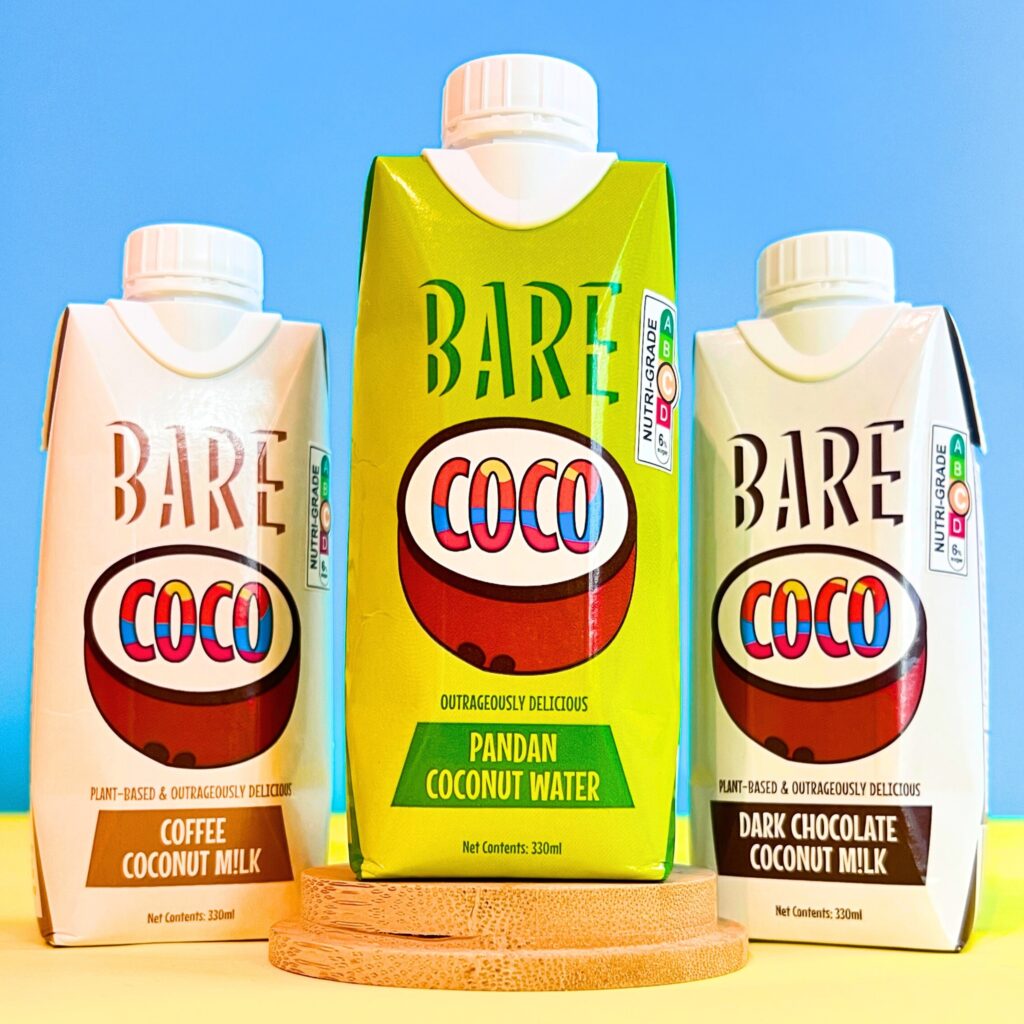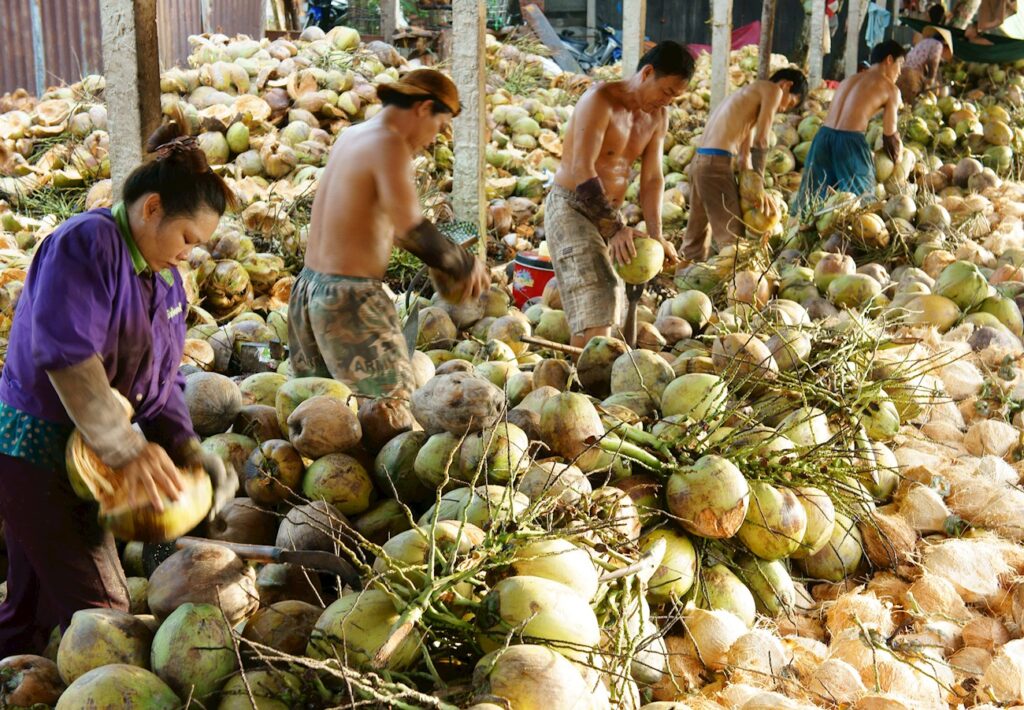 Few ingredients rival the versatility and popularity of coconuts in Asian cuisine. While coconut milk is a key ingredient in asian curries and soups, it is also slowly becoming a ready-to-drink dairy alternative, owing to a few brands. Made from nuts hand-picked in Bentre, the coconut capital of Vietnam, Bare Coco harnesses this nutritional powerhouse of an ingredient to craft a range of dairy alternatives beyond your typical coconut milk.
Bare Coco's artisanal range of beverages includes coconut blended with pandan water, dark chocolate, and coffee for a unique taste profile. Bare Coco's products are halal, 100% vegan, gluten and cholesterol-free, and do not contain nuts or preservatives.
SesaMilk
Thailand's nutritious supermilk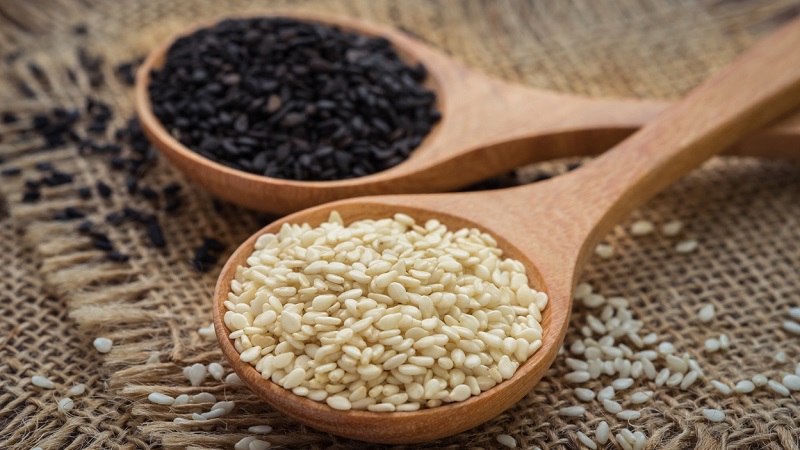 Sesame seeds have long been prominent in Asian cuisine, adorning dishes with a nutty and aromatic touch. Extracted from premium-grade black sesame seeds grown in Thailand, SesaMilk leverages this timeless ingredient to produce aromatic and creamy sesame-based milk – the first of its kind in the world.
Aside from being delicious, sesame seeds support heart function, promote metabolism, and even prevent cancer. "Sesame is a well-known Asian superfood that has long been a prominent ingredient in herbal medicine. When sesame is processed and turned into a milk form, it's easier for your body to extract its full nutritional benefits," shared SesaMilk CEO Siripen Suntornmonkongsri in a recent interview with Saladplate.
Sesame is also a highly drought-resistant crop, and as a result, SesaMilk uses the least amount of water in its production process than any other dairy alternative, according to Siripen.
Beyond Oat, Soy and Almond Milk: Asia's Very Own Dairy Alternatives
As supermarket shelves fill with dairy-free alternatives, it's time we celebrate how the richness of Asia's culinary traditions has contributed to some truly delicious plant-based milk products.
As with most other Asian ingredients, these plant-based milks are highly versatile and make great substitutes in barista-based drinks, mouth-watering desserts, and all types of cuisine. All of these plant-based milk alternatives are ready to consume and come in attractive packaging — making them the perfect addition to stock at your F&B outlet or retail store. Stay ahead of consumer trends with these dairy-free wonders that have grabbed the attention of plant-based consumers.
Author: Minoli Almeida
Minoli is a seasoned content strategist, marketer, and Founder of the content and copywriting agency, The Mini Project. Leaving her job as marketing lead at a digital media-tech publisher in early 2020, Minoli founded her content marketing consultancy to create content that drives business results and delves into a brand's DNA. Minoli helps experts and brands define their purpose, refine their voice, and connect with their audience through expertly crafted content.