Product Review: The Robot Fryer Unveiled by Chef Roboto
An automated robot that will help commercial kitchens fry up delicious fries, nuggets, chicken wings, shrimp and more
Share this exclusive content from Saladplate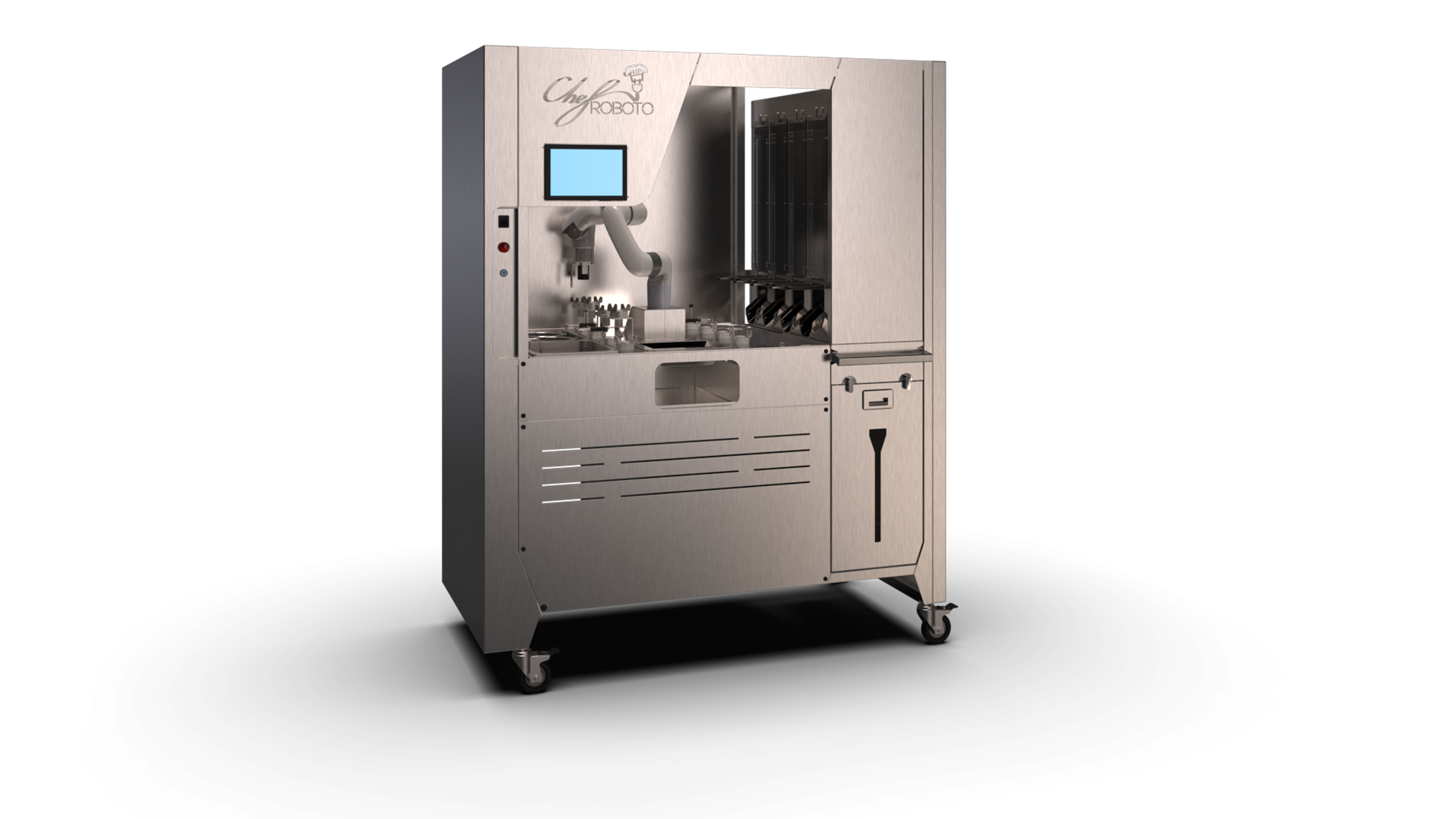 Robots serving you food and hotels using them for guest services aren't new to the hospitality industry. Chef Roboto is a Singapore-based company specialising in kitchen technology, that has taken this tech a notch higher with its latest invention, Fryer-bot. A commercial-use robot that can use pre-programmed recipes for restaurants to fry up delicious fries, nuggets, chicken wings and shrimp.
Intended for restaurants and cloud kitchens, Chef Roboto will deliver a variety of cuisines as `freshly cooked' as possible. In other words, this technology can revolutionise 'made-to-order' dishes in terms of speed, timeliness and precise cooking.
Following Covid-19, the Food & Beverage industry and consumers have become accustomed to automated services such as self-service kiosks and robot waiters.  
Designed and manufactured in Singapore, the robot fryer is tailor-made for commercial kitchens. Dubbed the future of cooking technology, Chef Roboto's Fryer-bot features a state-of-the-art robotic arm that performs several tasks, from raw food storage, preparation, and cooking to even the plating of food.
It combines advanced robotics engineering and cooking techniques to increase efficiency and productivity while capturing the best way dishes are made according to the food industry standard.
"We are confident that Chef Roboto's Fryer-bot is a game changer that will minimise or even eliminate the challenges chefs face when deep frying food and create delicious dishes with greater efficiency without compromising on taste," said Michael Leong, the CEO of Chef Roboto. The automation will help ease the kitchen workload, providing chefs with more time to engage with customers or create new recipes, he said.
According to Report Ocean's Asia-Pacific Food Robotics Market report, the Asia-Pacific food robotics market will reach $1,162 million by 2026 and grow at a 14.6% CAGR over 2019-2026, the largest regional market across the globe. This highlights the large growth potential and adoption of robotics within the F&B industry.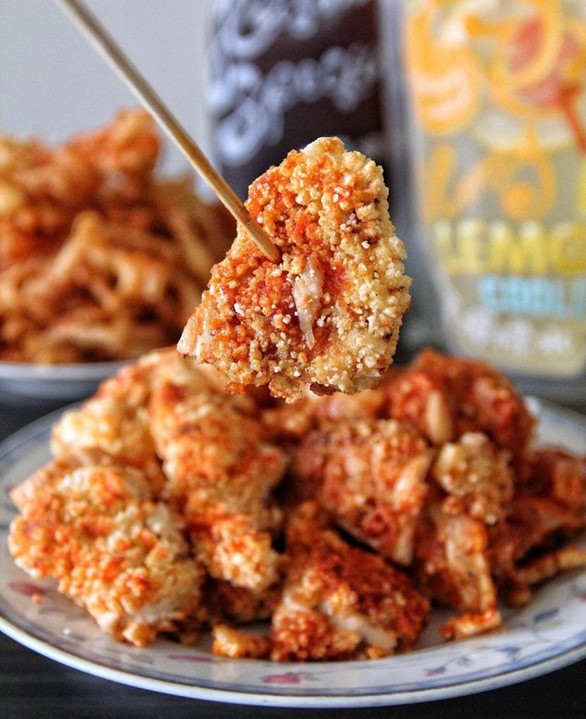 Photo: Shihlin Taiwan Street Snacks
The company has tied up with Shilin Taiwan Street Snacks, a leading franchise player in the Taiwanese style quick service concept with 240 outlets globally, to explore further development and customisation of the Fryer-bot for increased efficiency and to serve food of the highest quality to its patrons.
Deep frying food poses several challenges for chefs including ensuring that the food is consistently cooked, overcooking, undercooking and the dangers of oil splatters. Chef Roboto's Fryer-bot avoids these issues, enabling chefs to reproduce the dish precisely, and efficiently and replicate the dish consistently across multiple restaurant outlets.
Additional features include temperature-controlled food storage and a ready built-in application that can easily be integrated with Point-Of-Sale restaurant ordering systems as well as local food delivery apps to receive food orders.
Chef Roboto's Fryer-bot is also designed to be space-efficient to maximise the use of kitchen space as it uses about 14 square feet of space.
Available for rent globally at S$950 per month, it can be customised to individual preferences and has pre-programmed recipes to cook and prepare a wide range of dishes.
The Fryer-bot is the first of the family of Chef Roboto's robots which will soon include a Noodle-Bot, Steak-Bot and even a Burger-Bot.
Author: Pooja Thakur
Pooja Thakur is a senior journalist, writer, and editor with over 20 years of experience in print and digital media and in creating custom content for periodicals. She has been a long-serving senior reporter at Bloomberg News covering areas such as real estate, stocks and personal finance and inventing across markets with a focus on Southeast Asia and India. In her free time, she enjoys scuba diving, rucking and finding the newest watering hole in town.