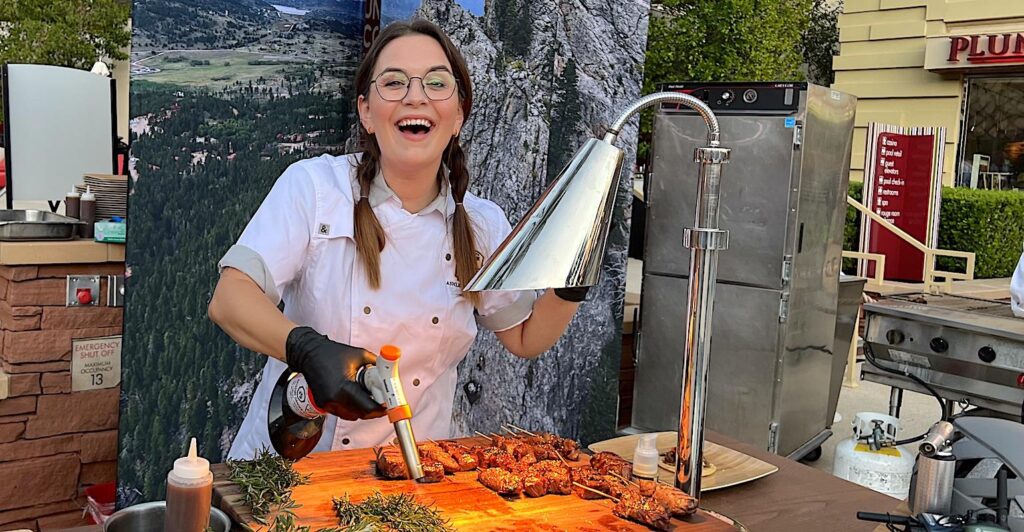 Ashley Breneman, lead chef at the Certified Angus Beef LLC culinary center, shares ideas for how operators can expand their reach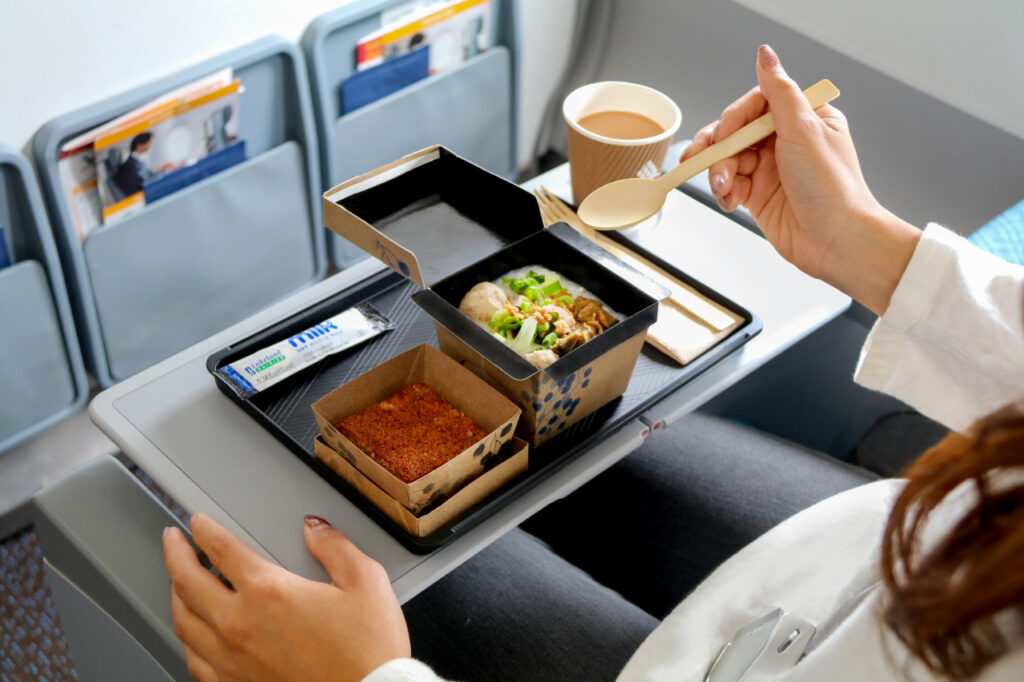 SATS, the provider for food and gateway services for airlines has an ambitious target to halve their food waste. To achieve this they employ artificial intelligence and innovative ideas in food tech.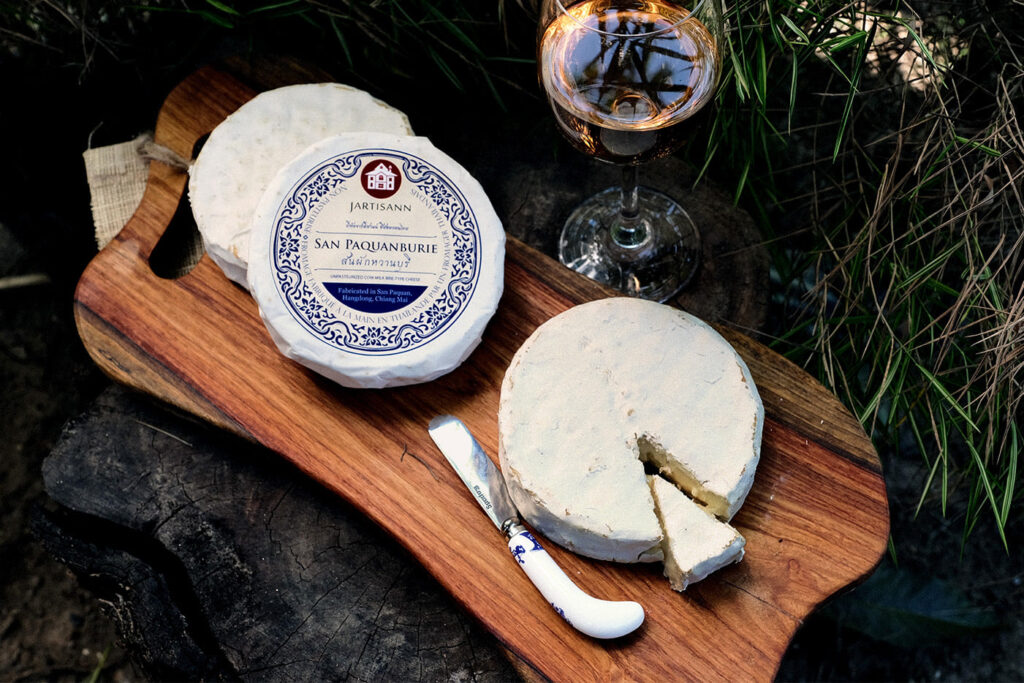 Innovative and unique, locally made Thai cheese crafted by passionate artisans are fast becoming the preferred choice among Bangkok's top chefs.