Technology aids the foodservice sector to emerge stronger after the pandemic
COVID-19 catalyses the foodservice sector to embrace technology.
Share this exclusive content from Saladplate
COVID-19 catalyses the foodservice sector to embrace technology
The foodservice sector, which faced the brunt of the lockdowns and other COVID-19 restrictions over a two-year period from the onset of the pandemic has emerged stronger and is now more dynamic than before. As lockdowns and seating restrictions wreaked havoc on the restaurant business, operators came out with new solutions to offset these challenges and most of these solutions are dependent on technologies. With technology, most of the foodservice operators, especially the larger chains, were able to sustain their businesses through the pandemic. Gradually, smaller chains and independent operators also started to pivot toward technology to revitalize their businesses. Some of the major technologies that the foodservice sector adopted include online ordering and delivery, payments, QR codes, and digitalization of operations.
Online ordering and delivery
With the pervasive penetration of smartphones, online ordering and delivery, either through the operators' app/website or through third-party delivery apps was already a key focus area for restaurants. The pandemic helped push the adoption of these services to a greater level, thanks to the restrictions on movement and the fear of contracting the virus. As a result, the online ordering and delivery ecosystem has grown substantially since the onset of the pandemic. Moreover, operators invested more into these systems to make their businesses visible on the internet, which has led to a multitude of innovations of such as the availability of online menus and new payment systems. In addition, third-party delivery providers rose to the occasion by flaunting that their "delivery partners" were vaccinated and were checked regularly for any symptoms of COVID-19, thus building trust among consumers.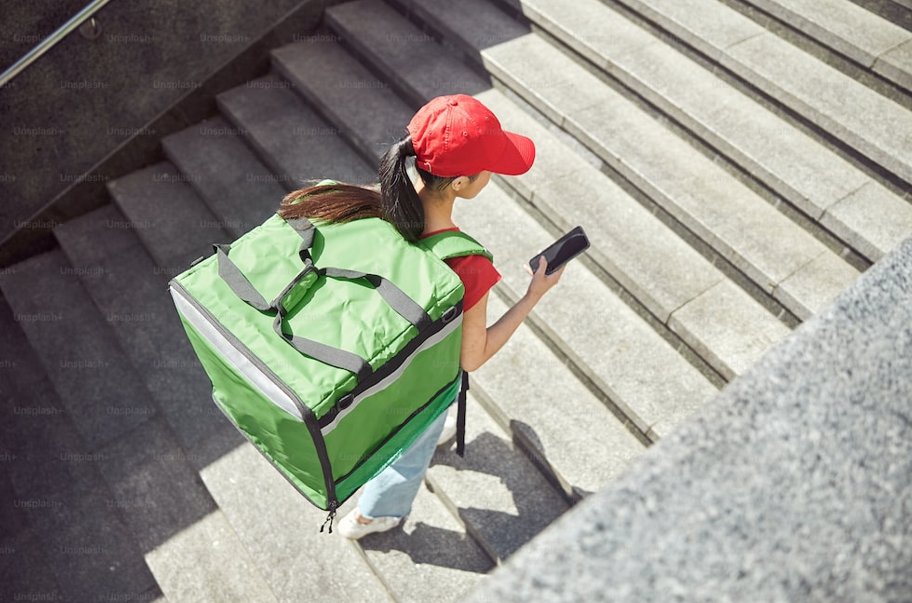 Photo Credit: Unsplash.com
Payments
In line with the evolution of the online ordering and delivery ecosystem, the payments ecosystem also transformed to enable operators and third-party delivery platforms to attract more consumers. This was especially true in the Asian context, where the penetration of credit cards is relatively lower than in the developed Western markets. This led to the evolution and rapid adoption of new payment methods including pay-on-delivery. Moreover, pay-on-delivery systems also became digital with wallet payments. Meanwhile, restaurant payment systems also evolved with most establishments now accepting contactless payments, including payments through contactless cards, smartphones, and smartwatches to ease the transaction. These initiatives have helped improve the payment systems, resulting in easier and faster turnaround times.
QR codes
QR codes, which have been popular among consumers to hunt for vouchers and offers, have made their way into restaurants, especially restaurant menus. Many restaurants, especially chain operators are now debunking the traditional menu for QR code-based menus. This simple and cost-effective method enables restaurants and consumers to order food easily. Consumers can order without having to depend on the service personnel. Meanwhile, these digital orders are instantly reflected in the kitchen, which helps faster turnaround times and happier consumers. These digital menus also help restaurants avoid the cost of developing apps and enable them to gather some personal information, such as names and phone numbers of consumers, which again opens a plethora of opportunities to target consumers.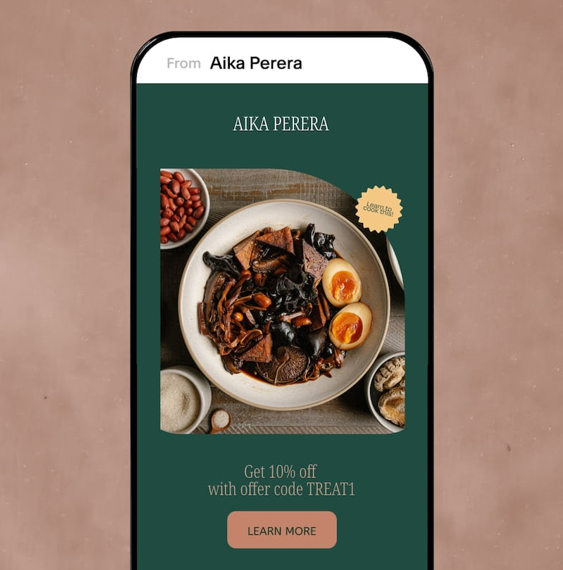 Photo Credit: Unsplash.com
Digitalization of operations
The pandemic reinforced the need for lean operations among foodservice operators to improve their profitability. Some of the solutions adopted by operators include online reservations, digital ordering and kitchen display systems, and inventory management systems. Online reservations help restaurants plan their expenditures based on the number of reservations, thereby avoiding wastage and saving money. Moreover, some of these systems help consumers to experience the ambiance and plan their outings. Digital ordering and kitchen display systems are helping restaurants to streamline orders and improve turnaround time, which helps increase customer satisfaction. Meanwhile, inventory management systems are helping operators to plan and stock their supplies, which is helping in lowering their inventory costs. All these solutions, which were largely restricted to large chain operators previously, are slowly percolating to smaller chains and even independent operators.
Outlook
While the COVID-19 pandemic disrupted and even led to the closure of many foodservice outlets, it also expedited the adoption of technology even among small chains and independent operators. In addition, it also brought on a paradigm change in how consumers perceived and experienced food outside the home. Moreover, technology adoption will help operators to stay abreast of the changing consumer lifestyles, where digital-first is fast becoming a norm. As more operators adopt technology to adapt and serve consumers better, it will lead to leaner and more dynamic operators who will have a better chance at survival in case of future disruption of similar magnitude.
Author:

Parthasaradhi Reddy Bokkala

,
Consumer Analyst at GlobalData 
Source: GlobalData Consumer Insights