Inflation: How to track to remain relevant? Inflation: How to track to remain relevant?
Thursday, 30 November 2023
4PM (GMT+8 Hong Kong, Singapore, Kuala Lumpur Time)
This session will be delivered in English
This comprehensive presentation will provide insights into the critical aspects of inflation, particularly within the global dairy sector. The content will be divided into several key sections:
Key Themes in the Last 5 Years: The presentation will kick off by examining the significant economic themes and trends that have unfolded in the last five years, setting the stage for the central discussion on inflation, which emerged as a major concern in 2022.
Inflation: Potential Effects and Its Impact on the Value Chain: This section will delve into the dynamics of inflation and explore its potential consequences, focusing on its disruptive effects on the entire value chain in the dairy sector. Topics covered will include escalating production costs, supply chain disruptions, and pricing strategies to cope with inflationary pressures.
How Global Consumers Are Reacting to Inflation: Understanding consumer reactions to rising inflation is pivotal for businesses and policymakers. The presentation will discuss how consumers around the world are adapting to inflation, including shifts in their spending behaviors, savings patterns, and loyalty to dairy brands.
The Global Dairy Sector Overview and Tracking Inflation: This section will provide an overview of the global dairy sector, emphasizing the importance of tracking inflation within this industry. Attendees will learn how to monitor inflation and its effects on dairy products and supply chains.
Inflation in Key Asia-Pacific Markets: The presentation will analyze inflation trends within the Asia-Pacific region, highlighting key markets and their unique challenges and opportunities in the context of inflation within the dairy sector.
Australia - A Case Example: A case study on Australia will offer valuable insights into how a specific market is addressing inflation-related issues within the dairy sector. This real-world example will illustrate practical strategies and responses.
Tracking Inflation Using GlobalData's Online Price Intelligence: The presentation will conclude by introducing the audience to GlobalData's Online Price Intelligence as a valuable tool for tracking and managing inflationary pressures in the dairy sector. Attendees will gain an understanding of how this resource can aid in informed decision-making and market analysis.
By the end of this presentation, attendees will have a well-rounded view of the inflationary challenges faced by the global dairy sector, insights into consumer behaviors, and practical approaches for managing inflation.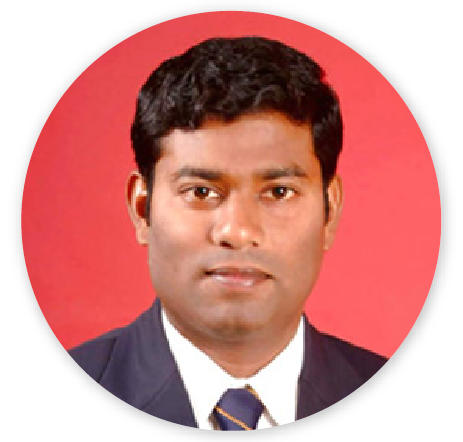 Director Consumer Markets, GlobalData
Christopher has over 15 years of data analytics, consulting & management experience. He brings extensive research and project management experience from leading global research and analytical firms such as CEB (now Gartner) and Deloitte US where he worked as a strategy consultant before joining GlobalData in 2010.
His expertise in the research and analysis is sharpened by the experience in a wide range of categories including fast moving consumer goods, retail, and consumer packaging, among others. He has extensive experience in handling large projects involving global teams and delivering impactful studies and analysis. Within GlobalData his primary focus is beverages and packaging handling some of the global leaders as the clients.
This a free-to-attend event for trade professionals. There is an attendance capacity limit. Please register to gain access code to join this webinar.
Registration will close on 28 November 2023