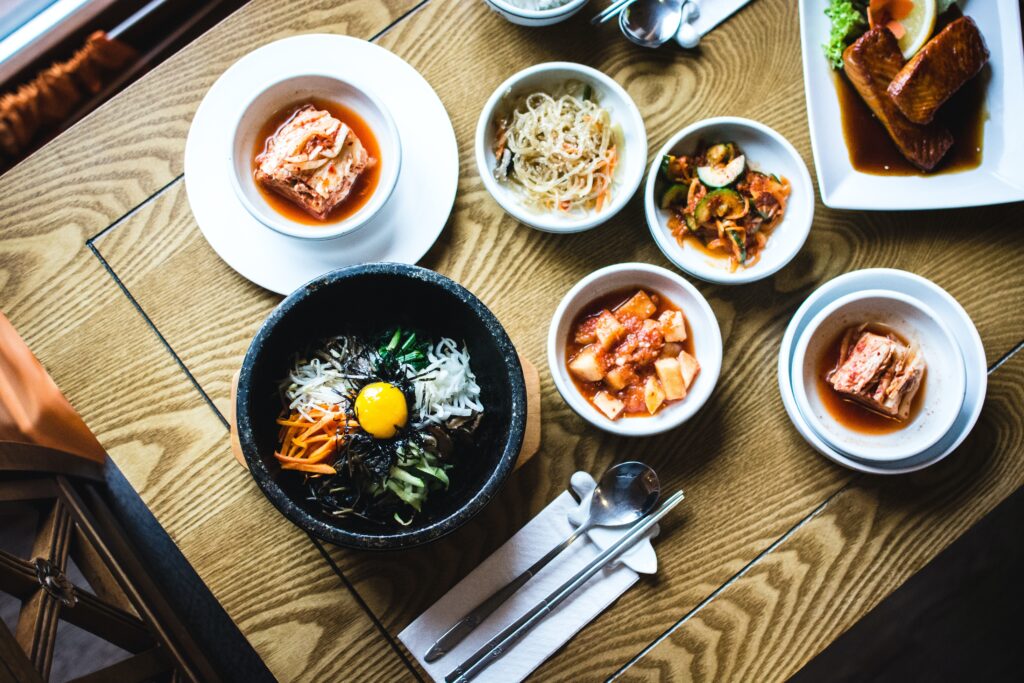 Kimchi, South Korea's cherished culinary icon, faces a surprising shift with a rising influx of imports from China. Here is a look into the economic, social, and agricultural factors behind this surge, to uncover the reasons driving Korea's growing dependence on Chinese kimchi imports.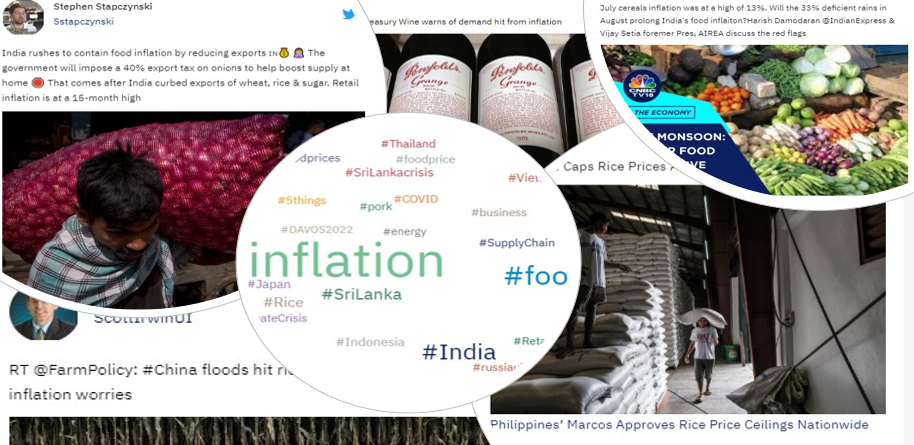 The rising cost of living is taking a toll on the Asia-Pacific economy and society. Food and beverage manufacturers are struggling to cope with volatile input costs and falling consumer spending.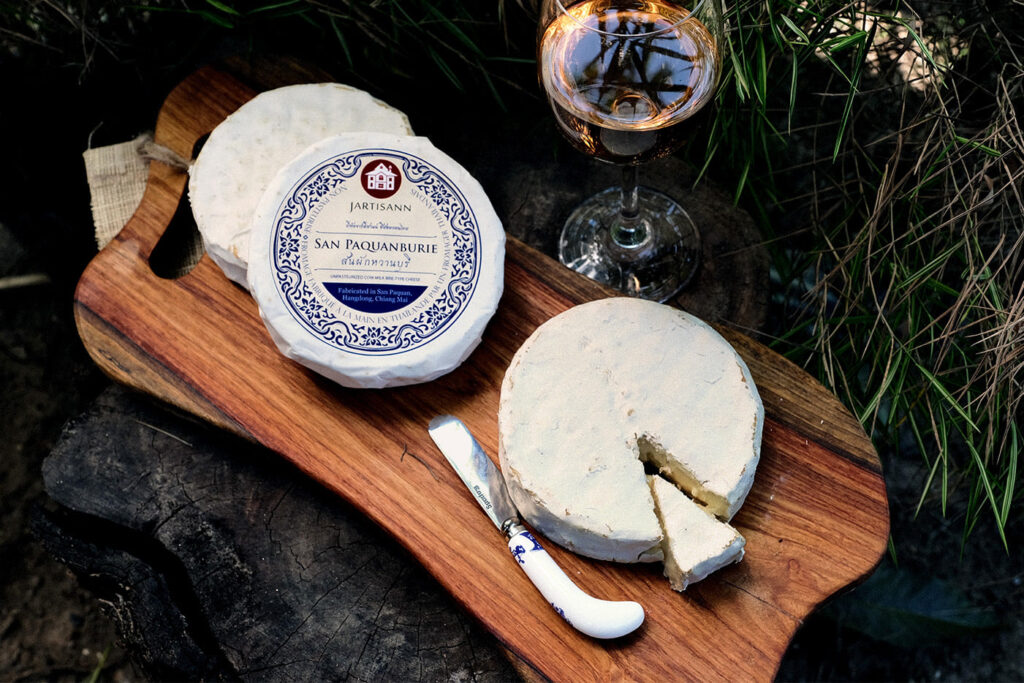 Innovative and unique, locally made Thai cheese crafted by passionate artisans are fast becoming the preferred choice among Bangkok's top chefs.